Pick the Best Flash Diffusers for Your Photography Needs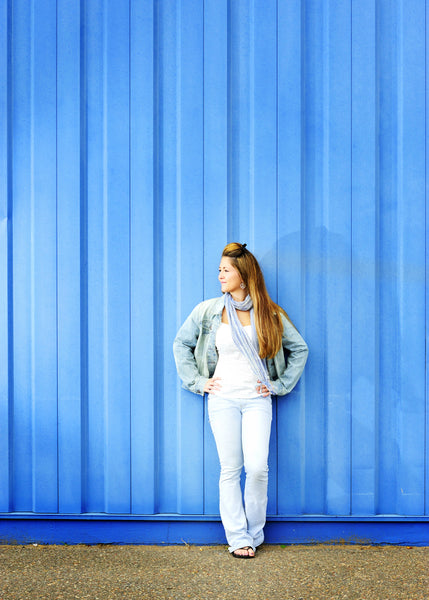 Softboxes and Flash Diffusers that are easy to use, carry, and ultra lightweight
LumiQuest speedlight softboxes and bounce devices are designed to follow the basic principles of light to make your photos better every time. We have products that enhance the quality of light by enlarging the source, colored gel filters, and snoots for spot lighting.
The best flash diffuser is the one you actually bring with you and use, that's how ours are designed. Every softbox and flash diffuser we make folds flat and is so lightweight you won't even notice it in your bag. Plus, our products are guaranteed to last or we will happily replace yours!
Click below to learn how our light modifiers work to make the best light possible.
How Light Modifiers Work
Testimonials
Love that this goes flat so I can bring it anywhere. Lighter than any softbox I've ever seen! (SoftBox III)

Florian D.
I love this kit, the gels are easy to change and the light is nice and soft. Highly recommend! (Strobist Kit)

Jeff G.
Been using them for 5 years. Nothing else quite like them. (About LumiQuest Flash Diffusers)

Lee C.
What is a flash diffuser?
Flash diffusers are devices that filter light from the source to better distribute over an area and create a softer image.
When you take a light and add a softbox, you are making the light a larger source and generating softer edges since the light will now wrap around the subject. The material on the front of the softbox is the diffusion material, and causes the light to distribute more evenly. Umbrellas are also flash diffusers that work the same way, but tend to blow over very easily when used outside.
The best flash diffusers will distribute very evenly and deal with the "hot spot" that a traditional strobe creates towards the middle. This is why all LumiQuest softboxes have an additional thicker patch in the center.